About Us
"Classic Curries, Clay oven-roasted meats and More!"
Our quaint restaurant serves up bold flavors across a wide variety of traditional Indian dishes.  You'll find classic curries, clay oven-roasted meats, and exotic vegan and vegetarian offerings from every region of India.  We are located in the SOMA district of San Francisco; across from Oracle Baseball Park and one block from Caltrain.
What we offer
We welcome you to dine-in, take-out, or place a catering order.  Lunch from 11am through dinner until 11 pm Everyday.  Enjoy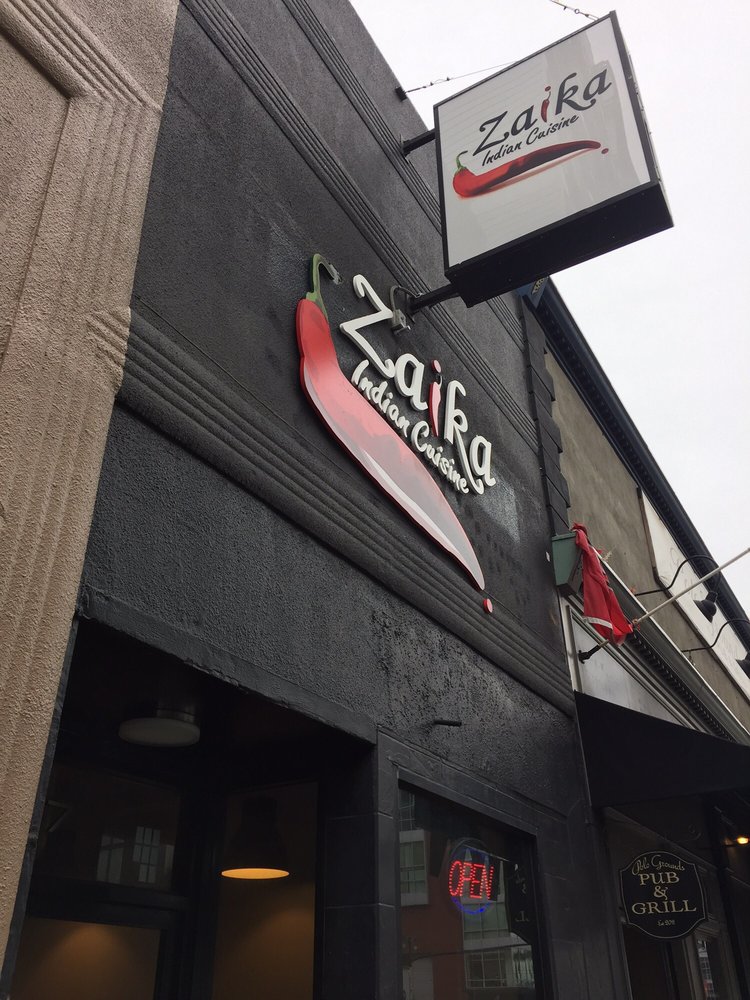 Zaika means "Flavor".  We serve authentic Indian flavors influenced by a range of culinary traditions of India.  From our classic curries, our clay oven roasted meats to our exotic vegan and vegetarian offerings, our menu is anchored in the regional cuisines of India.  Using the best seasonal ingredients, our chef melds traditional Indian preparations with contemporary techniques.  Come on in and enjoy a delicious journey through the spices and savory delights of Zaika SF.
Catering
Zaika features a wide array of Indian regional dishes, including traditional curries and clay oven favorites. We're a small, family run restaurant serving up big, bold Indian flavors. Ask about our catering or leave us a comment here or call 415-872-9957.  
For information about Catering, our menu or anything else you need to know, follow the link below to our contact us page!